About Us

Who are we? What services do we offer? How we can help you?
creating beautiful designs​ without compromising functionality
​beauty is just a source code away
Digital Stitch Designs LLC is a Black woman-owned business, empowering boldness and beauty. We create designs that speak to the heart and soul of our clients. Designing smart marketing solutions to help your business grow. Crafting the perfect website, logo, or catalog - from concept to completion. Let's create something great together!

Our team is skilled at web and print design, maintaining web and email servers, content management systems (i.e., Joomla, Wordpress, and Drupal), copywriting and editing, graphics design, animation, and general office skills.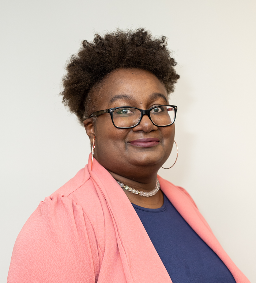 Cherita "Sam" Axel

CEO/Designer​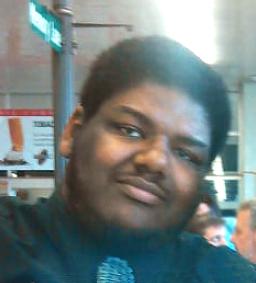 ​Leon "Leo" Byrd
Digital Design & Animation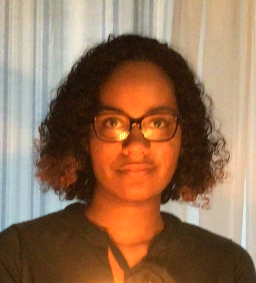 Olivien "Ollie" Axel​
Marketing Intern
Cooper "Good Boy" Axel

In-House Therapist
A Timeline of Our History
We have been around for more than 20 years, helping businesses like yours. We originally opened our doors in 2001 under the name Axel Net Designs.

2022

Digital Stitch Designs LLC
January 2022: After COVID, decided to rebrand and re-launch as Digital Stitch Designs LLC
2018

Cherita Axel Designs
April 2018: Closed LLC and continued working part-time under the DBA Cherita Axel Designs
2013

Axel Designs LLC
April 2013: Registered Axel Designs as an LLC
2008

Axel Designs
January 2008: Re-named company to Axel Designs
2001

Axel Net Designs
May 2001: Launch of Axel Net Designs